Our Firm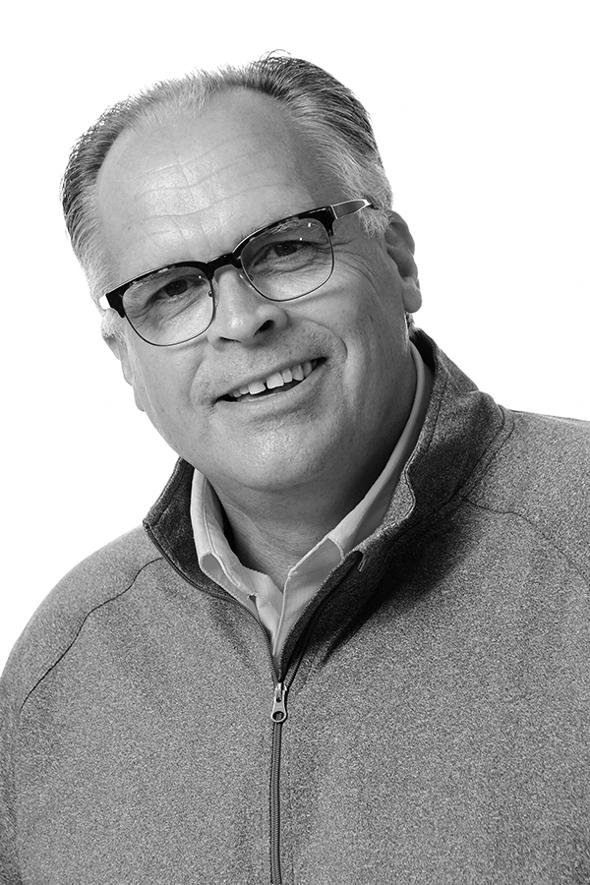 The Cameron Company has been built on a knowledge-based platform that only comes from experience and research. I had been in management for over 25 years, providing resources for clients and advisors to advise them of methods to accumulate and protect wealth. So now I felt it was time go back into the field and provide exceptional service and quality resources for the end user- you, my client.
The tools we use are comprehensive and tailor-made for your particular situation. There is nothing cookie cutter about our company. Our hands on approach and discovery process is unique to each and every client. As an independent representative, I have access to a wide variety of products and services to help deliver custom-made wealth accumulation and protection strategies.
As President and Founder of The Cameron Company, I have made it our mission to build one client relationship at a time, helping to provide my clients with innovative financial products and services that are available within our industry today.
Whether it is planning for a purchase of a home, educational funding, retirement planning, protecting income from untimely death or transferring wealth from one generation to another, The Cameron Company prides itself on being there every step of the way guiding you to make decisions that will assist in building and protecting your wealth for generations to come.
Wishing you the best Health and Wealth always!
John W. Cameron
President