About John Cameron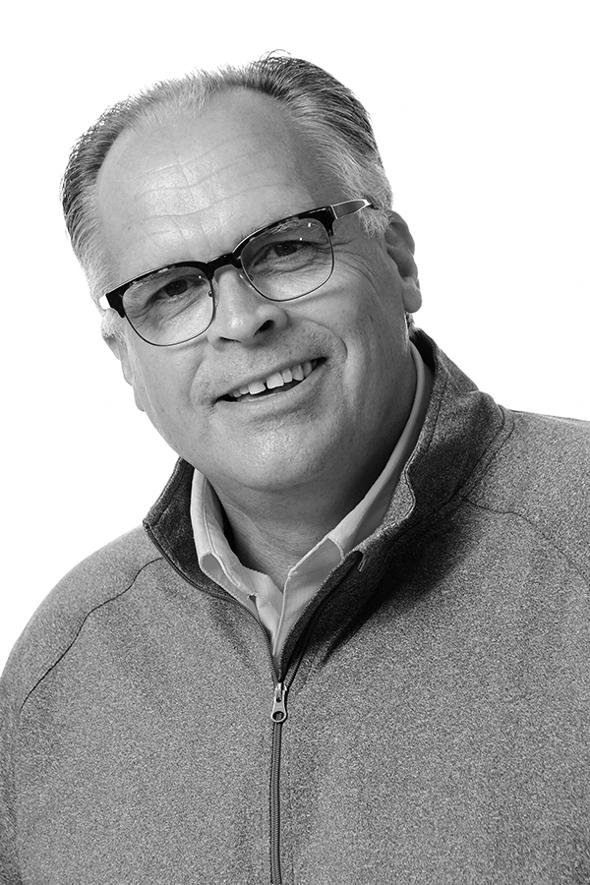 After graduating from the University of Toledo, I became securities and insurance licensed in 1983. My experience as a General Manager with The Prudential Financial Services and a Senior Officer with Sky Financial Group led me to operating my own firm built on service, knowledge and trusted relationships that have been responsible for the growth of our company.
My wife, Dawn and I attend Corpus Christi University Parish here in Toledo,Ohio. Beyond our professional responsibilities, we enjoy family time, traveling and playing tennis together.
My sons, John and William, are John Carroll and Kent State University Graduates. John is a Dr. practicing Podiatry in Fort Fauderdale, Florida. William, a CPA and manager with a major accounting firm working is substainability accounting in the Cleveland area.
- Formal Education - Obtained BBA in Business Administration, 1982 from The University of Toledo.
- FINRA 6, 26, 63, 65 Securities License
- Insurance license in 9 states
- Professional Designation - LUTCFR
"My business has been built on trusted relationships allowing communication and plans of action to improve everyone's understanding of the investment opportunities and objectives."
John Cameron
President